Teladoc for Superior HealthPlan
anytime, anywhere medical advice!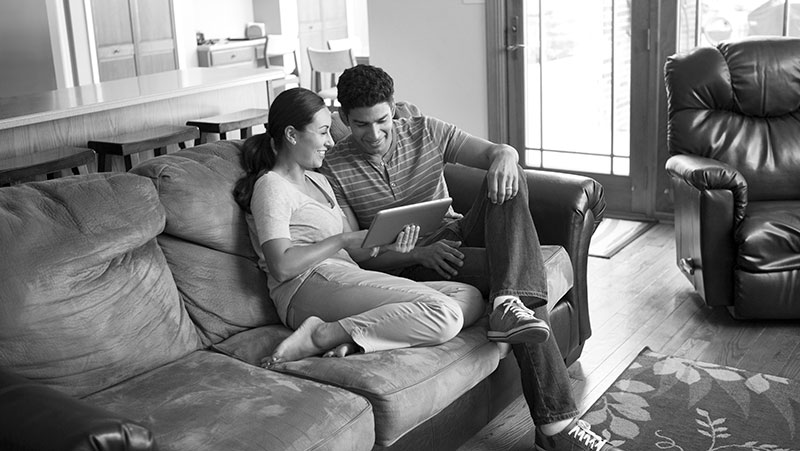 Teladoc is a convenient way for Superior members to obtain telehealth services. You will receive 24-hour access to in-network health-care providers for non-emergency medical issues. Get medical advice, a diagnosis or a prescription by video or phone.
Telehealth services are available when you need them using Teladoc. You can make an appointment for a time that works with your schedule.

Colds, flu & fevers

Sinuses, allergies

Respiratory infections

Rash, skin conditions

Behavioral health*
Call our free 24/7 Nurse Advice Line to set up and activate your Teladoc account, so it's ready when you need it. Medical professionals can answer your health questions and help set up your Teladoc account, call 1-866-912-6283 (TTY 1-800-735-2989).
*Behavioral Health Services are only available to Superior members 18 years and older at this time.